</P>
---------

Home------Estimate------Order a Survey------Contact Us------Staff------Links
Professional Land Surveying for Hays County, Texas, and the surrounding counties.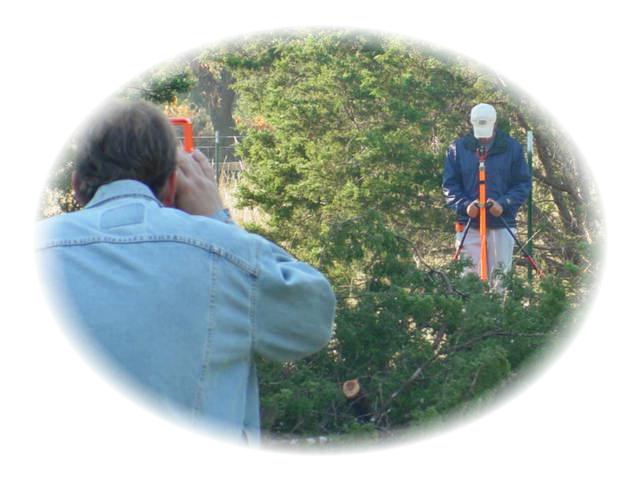 We offer professional surveying services for individuals, mortgage companies and title companies, residential and
commercial construction layout for builders, subdivision plats, metes and bounds descriptions,
field notes, elevation certificates, local contours, tree locations, boundary line clearing and staking, and staking for fence lines.
We take pride in our reputation for quality work, quick response/turnaround time,
and competitive prices. Our established list of clients stands as testimony to our commitment for excellence.
Contact us for all of your land surveying needs - use our estimate form for a free estimate, or order online.
We will be happy to provide you with assistance!
PROUD SPONSOR OF WIMBERLEY LITTLE LEAGUE BASEBALL, SOFTBALL, AND BASKETBALL
© 2005 Eagle Land Surveying. All Rights Reserved.